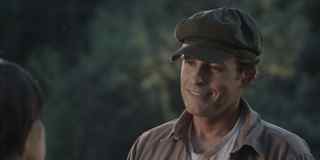 Based on a true story, 'Red Dirt Rising' is the story of love in the time of moonshine as three of stock car racing's earliest heroes come of age to find escape from life's challenges on the track, ultimately shaping the future of their families --- and auto racing --- during the Fightin' Forties.
Jimmie Lewallen leads the pack as he struggles to extract himself from a life of poverty. Risky bootlegging and family farm obligations present early obstacles, but when he falls for a mysterious divorcee, Carrie James, he has to find a way to harmonize family and his love of racing.
Jimmie encounters camaraderie and competition in his best friends Bill Blair and Fred Harb. Together, their antics lay the groundwork for one of the most lucrative sports in the world. As racing's popularity rises, the boys witness tragedy and unscrupulous business practices until one man's vision to legitimize the sport offers them the chance of a lifetime.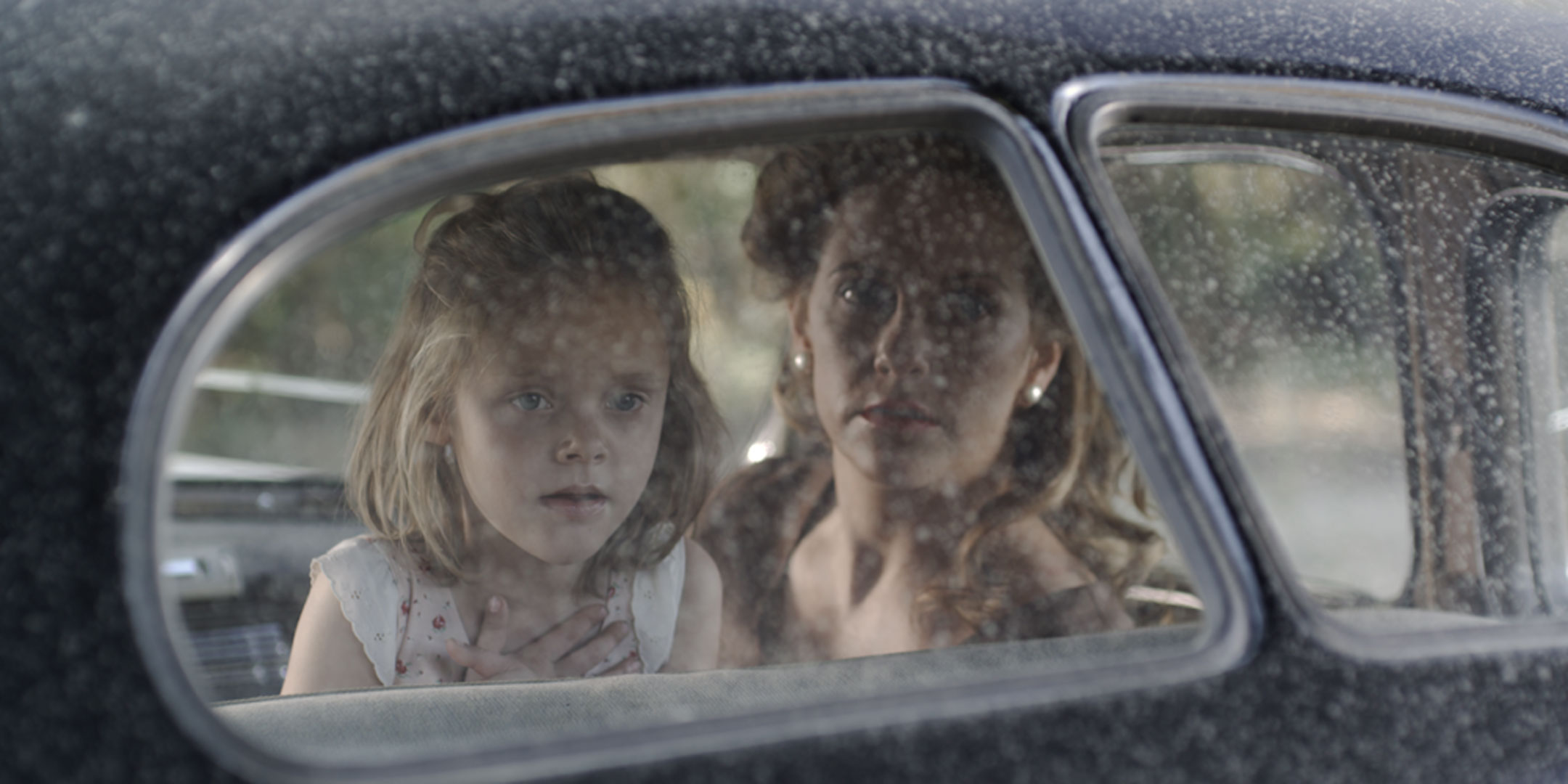 From hauling moonshine on warm North Carolina evenings to marriage and fatherhood, the stakes are raised when the U.S. enters World War II and Jimmie must prove himself an honorable man on the battlefield, the track and at home. Many important racing firsts occurred during the Fightin' Forties, making this film a sensational history lesson as well as an exciting journey of romance, friendship and action.